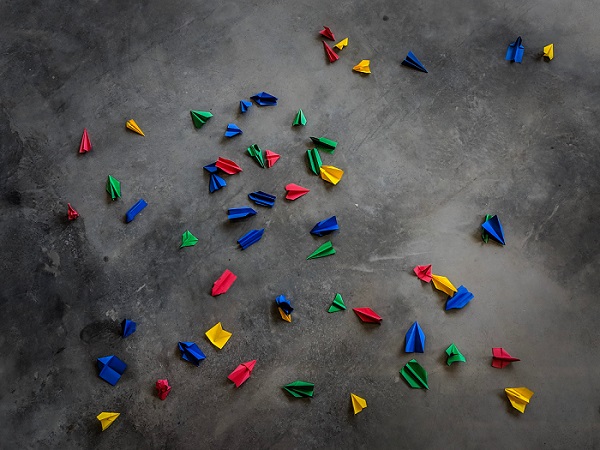 Website positioning - what can we do?
There are basically two possibilites: complex optimization done On-Page and Off-Page or positioning only with incoming links coming from external resources. Links are playing a big part of your ranking in the search engines, so without taking care of that aspect it is very hard to rank high for bigger amount of keywords. We can do the following in order to try to boost your search engine rankings:
Gain different dofollow and nofollow links: blog posts, guest posts, commentars, links from profiles etc.
Keyword Research, Analysis and Implementation
Improve the website loading speed by optimizing the content, photos, videos and the code.(On-Page)
Constant monitoring of the search results in order to work out a proper strategy that will boost your search engine rankings.
Using of Facebook Ads to drive traffic to your website
Facebook Ads is another great tool offered by Facebook, which can definitely help your business to drive some high quality traffic to your website. If you consider using both Facebook Ads and Google Ads at the same time you will get amazing results, but only if the advertisment's targeting and the ad itself is prepared correctly.
Gain new backlinks
Gaining new backlinks driving traffic to your page is the oldest way to position websites, but still very effective (if done correctly). Why is it so important to constatly get new backlinks? On the one side links bring customers directly to your website, on the other side Google evaluates all those backlinks and associates your website with them. What does it mean? It means that if gain backlinks from high authority domains Google will automatically boost your search engine rankings. To sum up, we can serve your business with:
Google Ads
Facebook Ads
Video Marketing
On-Page & Off-page SEO