We design multilingual websites
Designing multilingual websites is a service that is basically for those, who really want to explore new markets and reach customers from different countries. If you want to offer your services or products worldwide you have to make sure your website is multilingual.
Translating the web is not an easy task, but we love that.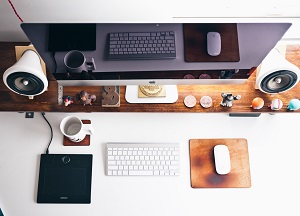 Do you want to start offering your products or services for customers worldwide? You are in the right place. We cooperate with professional translators, which assure a high quality of translated texts. Our experience gained for huge international comapnies like Becton Dickinson or United Bank of Switzerland. make us belive that we are the right company to design multilingual websites. We keep tracking the markets worldwide in order to give you high quality work from our side. We really care about your business and believe that together we can achieve your goals.
We create websites in german, english and polish language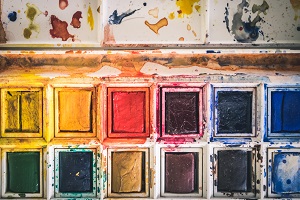 Our team of people who are really bilingual helps us to create a high quality content in the languages mentioned above. Multilingual website does not only mean translating the texts, but primarily analyzing the foreign market, implementing the country specific strategies that will help your business.So we have not only to translate your website, but also implement the right keywords, pictures and content.