Websites designed by us
We create websites that are user-friendly and what is even more important extremely clean and fast-loading.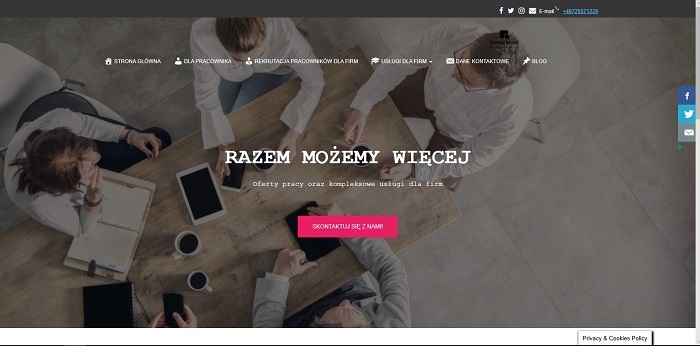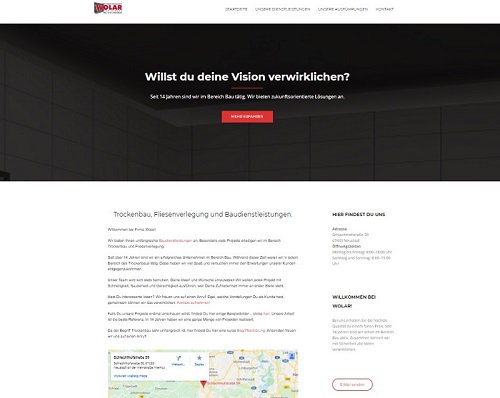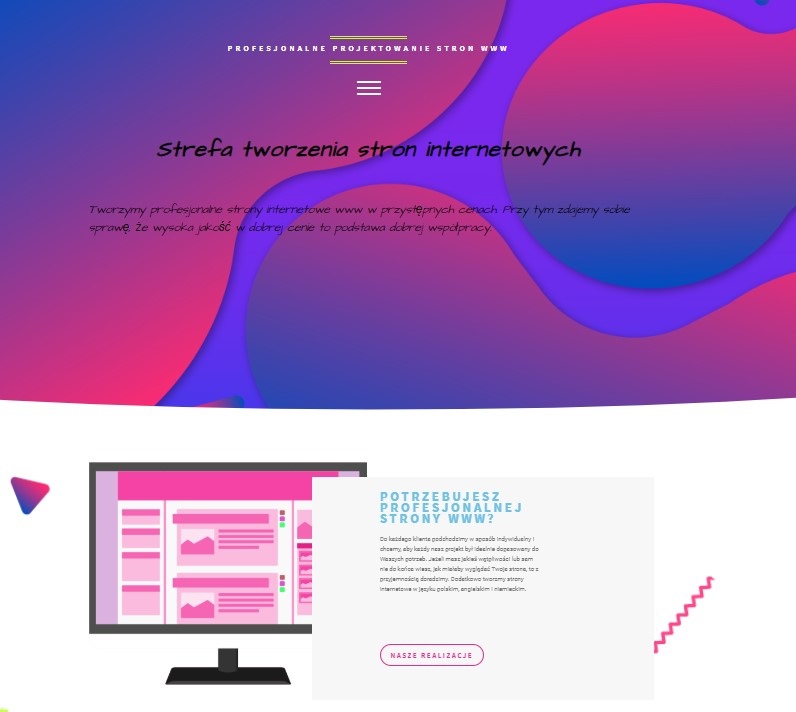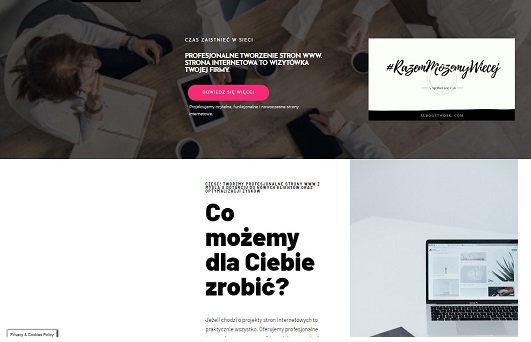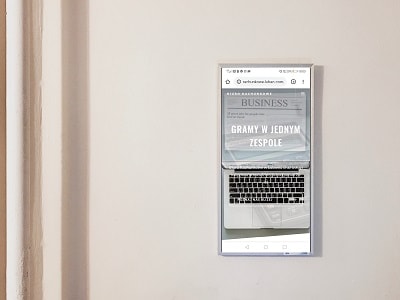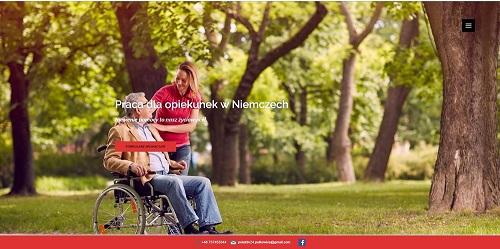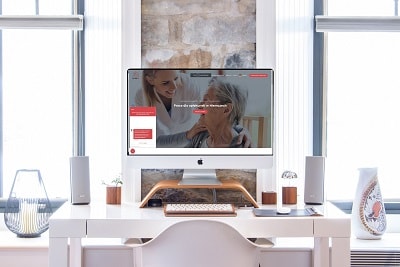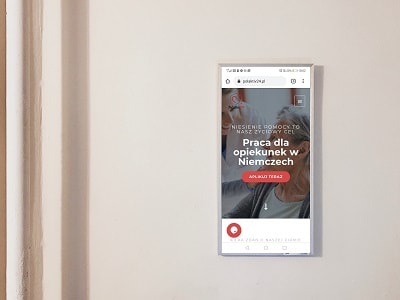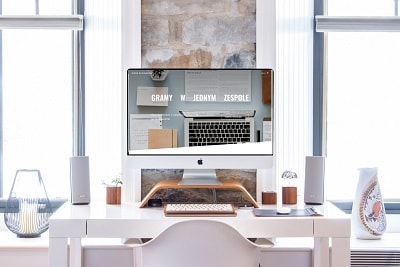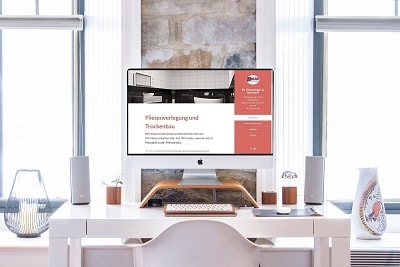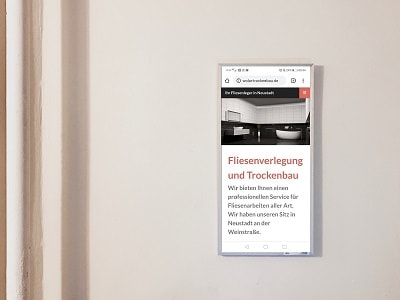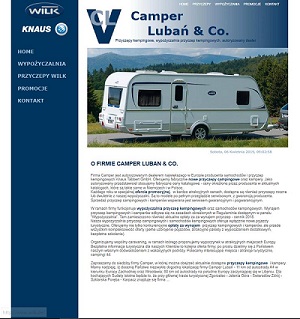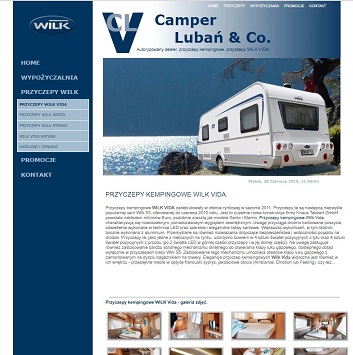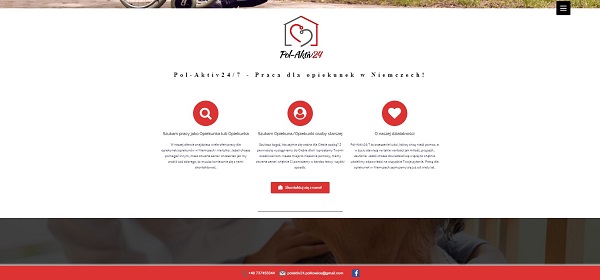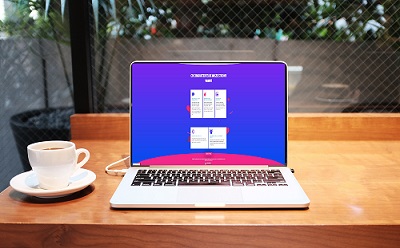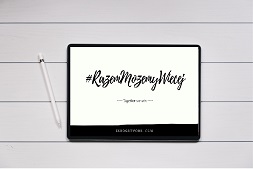 What is so special about our webpages?
We are a very young and ambitious team. We keep developing our skills all the time. If you would like to have a really good-looking, fast-loading and clean website, you should start working with us. We provide you with everything you need to boost your brand awarness and online presence. You can expect our work to be clean, professional, delivered on time and just friendly.